In a place like Bangalore, tenancy is the only business which will always be in boom. It may be a separate home, luxury apartments, corporate or commercial buildings or even Industries too. But after the tenancy period it is the worst thing to clean up. We are here to take up your burden and make sure it is completely ready for the next tenant.
Clean4U is the best service provider who can manage to clean from residential, corporate buildings and even industries. We have a highly skilled and eminent team who can manage to clean no matter how much big the space is but we make sure that it is ready for the next client.
From now, you are away from the end of tenancy tension. We provide the best service and give a feel of 'New' to your home. We provide the best service with less time duration and with best budget.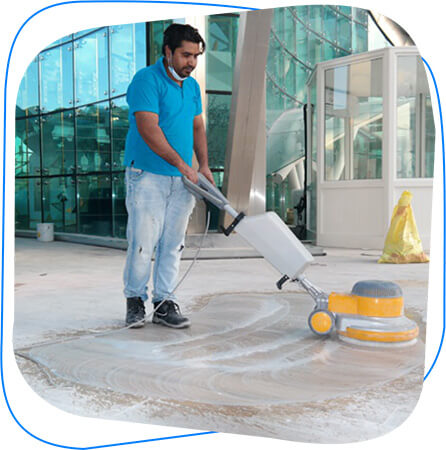 Error: Contact form not found.
Call Us to Take an Extraordinary Service!