Clean4u offers the best Facilities Management Services in town. It is especially designed for all industrial setups in order to match the strategic and operational objectives of an organization. Agreeing to the fact that different type of business requires different facility management services. Hence, we have a wide range of flexible and transparent facilities management services that can be altered as per each customer's unique needs and specifications. However, now days most of the organizations believe in outsourcing these services, instead of hiring in-house services since it results in increase in the overhead cost. Clean4u provides you these services from time to time plus reduces your additional expenses.
Our Facilities Management Services include Operation and Maintenance, Housekeeping and Janitorial, Garden and Lawn Maintenance, Pest Control, Business Support Service, Facade Cleaning, Staffing, Food and Vending Services, Building Fabric and Asset Maintenance, Plant Maintenance, Security Services, Mailroom Management, Specialized Services, Carpet cleaning, Marble crystallization, Upholstery cleaning, Supply of personal hygiene and consumables, Supply of equipment's, Space Management, Compliance Management, Staffing and Payroll, Admin Outsourcing, Minor Civil Works and fit outs, Repair and Maintenance, Moves , Adds and Changes and Vendor Management.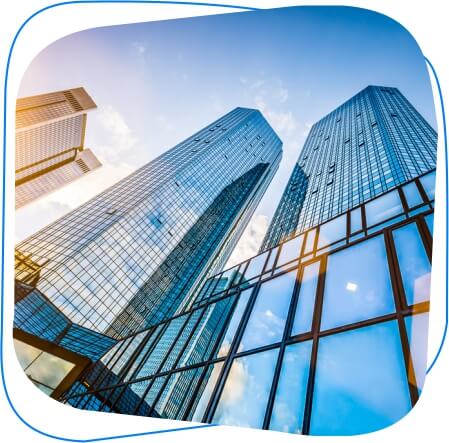 Clean4u maintains a consistency of delivering high standard services and operational efficiency. We have a strict process and rigid support system in order to deliver professional facility management services
Error: Contact form not found.
Call Us to Take an Extraordinary Service!